Dr. Grace Wright explains the importance of preparation and honesty at every appointment.
Things your rheumatologist wants you to know.
One benefit of having a rheumatologist you can trust is the opportunity to openly and honestly share how you're doing.
Dr. Grace Wright encourages rheumatoid arthritis (RA) patients to speak to their rheumatologists about:
Any symptom tracking you've collected since your last appointment
Any pain medication you're taking in addition to your RA medication
Any events or activities you've missed because of RA
My RA Check-In is a self-evaluation that can help you discuss your RA treatment goals, pain management and more at your next appointment.
Tools to help take control.
The RAPID3 (Routine Assessment of Patient Index Data 3) survey is a questionnaire that some rheumatologists use to understand the severity of your RA. Take it now to prepare for your next appointment.
Simplify your search. Just enter your ZIP Code to find a rheumatologist near you.
Want more productive discussions with your rheumatologist, but not sure where to start? Take the RA Check-In to help guide your next appointment.
Get a free RA Wellness Handbook with recipes, RA management tips, and more when you register for email updates.
Hear what people with rheumatoid arthritis (RA) wish they knew when they were first diagnosed with RA.



Don't give up, and don't assume there's nothing that can be done.
- Tom

Considering what you know now, do you intend to be more proactive about your RA treatment plan?
Considering what you know now, do you intend to be more proactive about your RA treatment plan?
Early diagnosis can help control RA symptoms and prevent permanent joint damage. But it's never too late to ask for more from your RA treatment plan. My RA Check-In can help you get more from your next appointment.
Opening up about your RA can help.
RA is often referred to as an "invisible disease" because you may not show any symptoms on the surface.
You may worry that people will treat you differently, but being open about your RA allows you to take control of the conversation and avoid misunderstandings.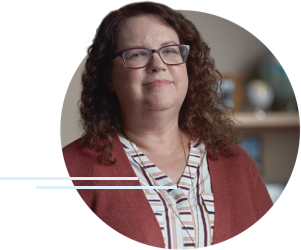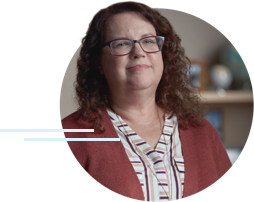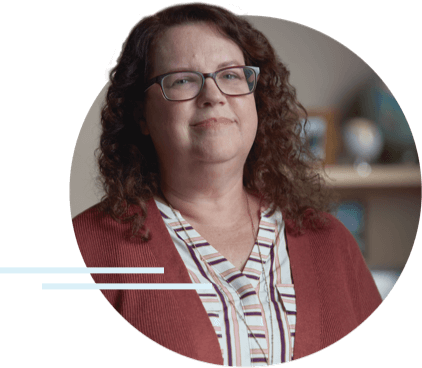 Consider these tips when telling someone about your RA.
Think about specifics
But don't feel obligated to overexplain. A simple, "I have RA, so taking the stairs can be hard on my knees" can work wonders.
Get comfortable with questions
Build trust and avoid assumptions by inviting the person to ask any questions about your condition.
Don't feel pressured to be an expert
Just because you have RA doesn't mean you have to have all the answers.
Have an elevator speech
Being prepared with how to explain your RA quickly and confidently can help reduce stress about unexpected conversations.
Use tone to your advantage
Most likely, people will mirror your attitude when you are discussing your RA. When possible, speak with confidence.
RA support groups and organizations.
The Arthritis Foundation helps conquer everyday battles through life-changing information and resources, access to optimal care, advancements in science and community connections.
The Mighty is a digital health community created to empower and connect people facing health challenges and disabilities.
Track + React by the Arthritis Foundation is a day-to-day rheumatoid arthritis wellness app that helps track your activities and symptoms as they happen to recognize patterns and work toward wellness goals.
ArthritisPower by Creaky Joints is designed to make it easy for you to record your health, see changes in your symptoms, track medication, and much more.