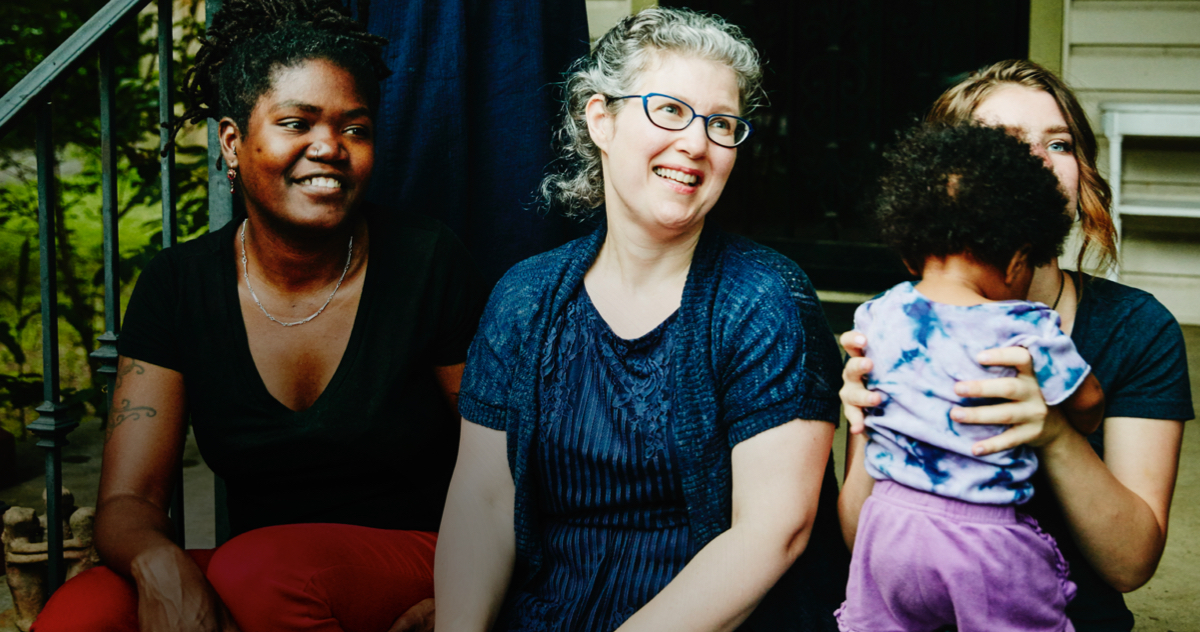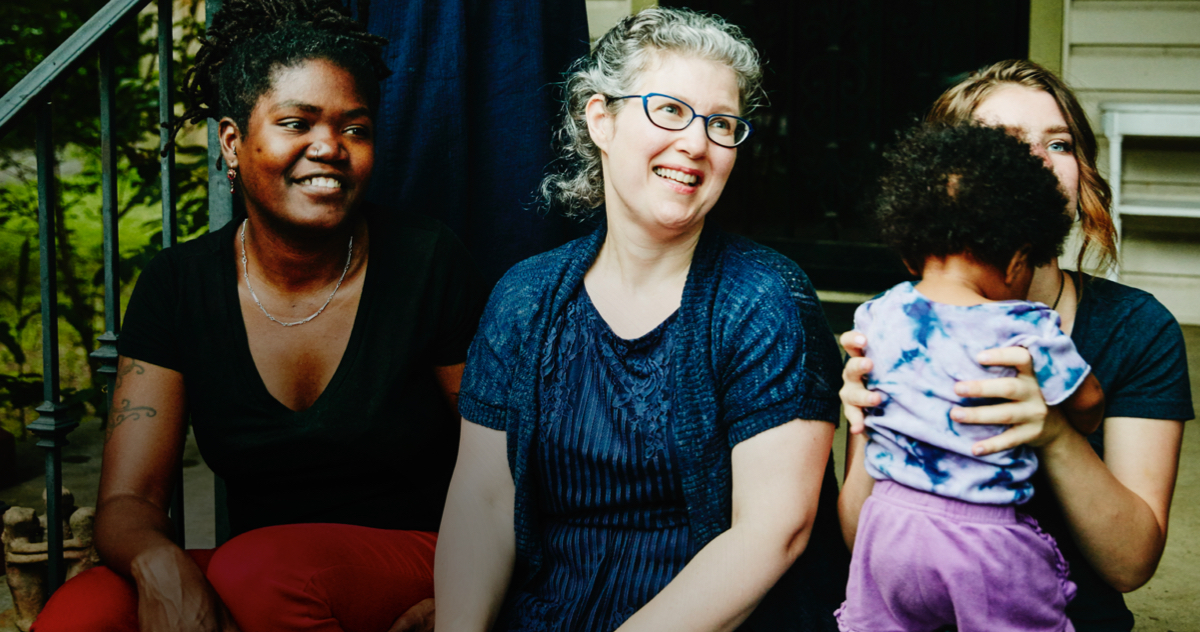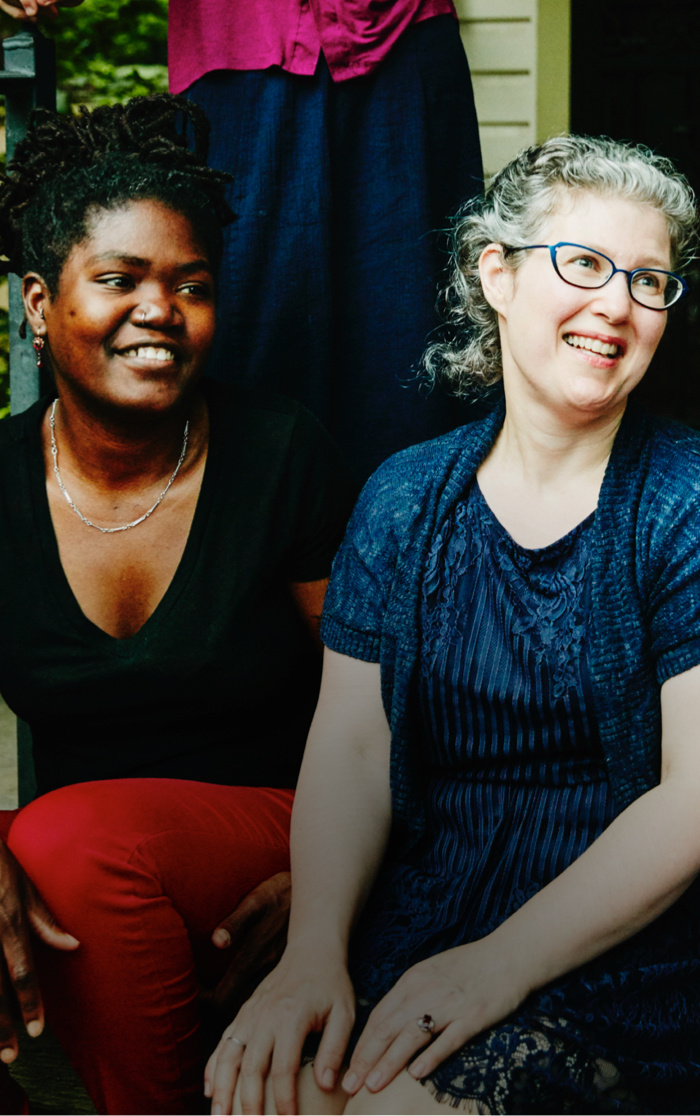 UNDERSTANDING RA
THE PROBLEM
WITH RA
IS MORE
THAN JUST
JOINT PAIN
WHO'S AFFECTED BY RA


RA is surprisingly common,
and can impact anyone
Around 1.3 million people in the US have rheumatoid arthritis.
Nearly three times as many women have the disease as men.

In women, RA can begin between ages 30 and 60. With men, it often occurs later.
UNDERSTANDING

RA SYMPTOMS


RA symptoms are a warning sign
Rheumatoid arthritis (RA) is a chronic condition where your overactive immune system causes inflammation and attacks your joints.
RA symptoms can include: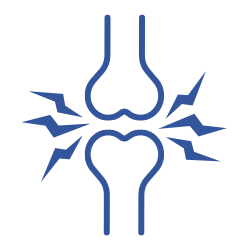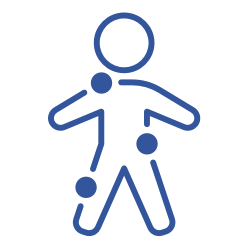 Joint Swelling
& Stiffness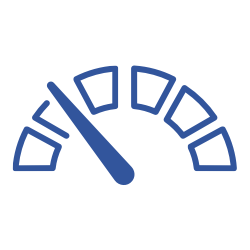 If you're experiencing symptoms,
joint damage may have already begun
Inflammation is a primary
cause of RA symptoms.
Persistent inflammation, if not managed properly, could lead
to permanent, irreversible joint damage.
Permanent joint damage can start within 1 year of having RA.
THE IMPACT OF RA


RA can affect your
whole body
RA is considered a systemic disease, which means it can impact the entire body.
Patients with rheumatoid arthritis often experience joint symptoms symmetrically.
So, if your left knee is affected, your right one may be, too.
The hands, feet, wrists, elbows,
knees, and ankles are the joints
most commonly affected by RA.
Symptoms and inflammation can have
a bigger impact
Inflammation can affect other parts of your body
Some patients with RA can also have problems in the eyes, lungs, and heart. Patients with RA have a 50% increased risk of heart disease compared to the general public. Not all patients progress to the same level of disease severity.
It's good to have that community that understands, because they are going through the same thing; they are much more ready to help.