RA ACTIVITY FLUCTUATES
OVER TIME
Rheumatoid arthritis (RA) can be unpredictable. While the exact causes are not fully understood, inflammation resulting from RA in the body may ebb and flow over time. This measure of inflammation and symptoms is commonly known as disease activity.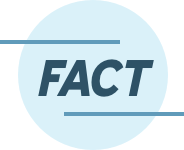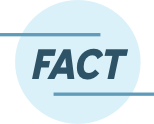 Discussing the impact of your RA symptoms can help a rheumatologist manage your disease activity
What different levels of disease activity may mean.
Since rheumatoid arthritis is different for everyone, its disease activity in the body can fluctuate with or without medication. These changes can directly impact the level of symptoms you experience. Sudden episodes of increased inflammation and symptoms is often called a flare, or flare-up.



High disease activity
Inflammation is high; symptoms are debilitating



Moderate disease activity
Inflammation and symptoms are present and burdensome



Low disease activity
Inflammation and symptoms are reduced, but noticeable



Remission
Little to no inflammation or symptoms are present; RA is still present
While attaining remission doesn't mean you no longer have RA, it does mean that reducing inflammation by appropriately managing rheumatoid arthritis can help you achieve and maintain little to no symptoms. A rheumatologist can measure if you have achieved remission using a variety of tools and tests.
Hear about the moment that made Carol ask for a change.
REPEATED RA FLARES
COULD MEAN IT'S TIME FOR
A CHANGE IN TREATMENT
"It's a shocking moment when your family is hurting for you."
Experiencing rheumatoid arthritis flares—or sudden episodes of increased inflammation and symptoms—can be a common part of life with RA. Sometimes they are caused by a known trigger, like a day of household chores. But often, what triggers a flare-up is unclear.
While it can be tempting to power through the pain, ignoring repeated flares can make it more difficult to manage your RA over time, and even increase your risk of joint damage.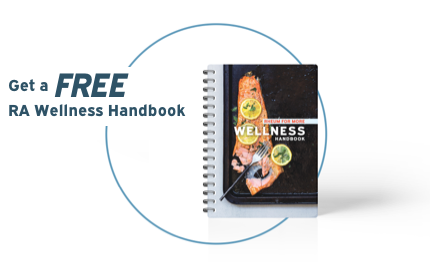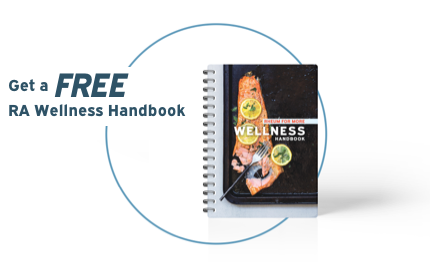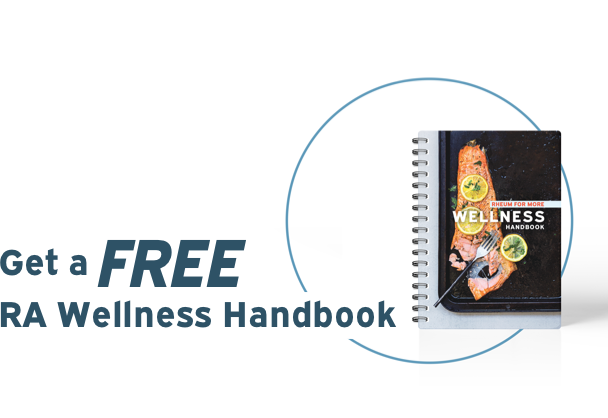 Sign up for emails to get a free RA Wellness Handbook—an all-in-one resource with recipes, RA management tips, symptom tracking, and more to help you live better with RA.
Reduce your inflammation for effective RA symptom relief.
Inflammation in RA occurs when your immune system mistakenly attacks your joints, which can cause painful symptoms. While many medications can relieve pain, RA treatment should also effectively reduce inflammation. If not treated effectively, inflammation can lead to reduced joint mobility, chronic joint pain, and permanent joint damage.
To reduce risk of joint damage, talk to your doctor to make sure that your RA treatment is effectively reducing inflammation.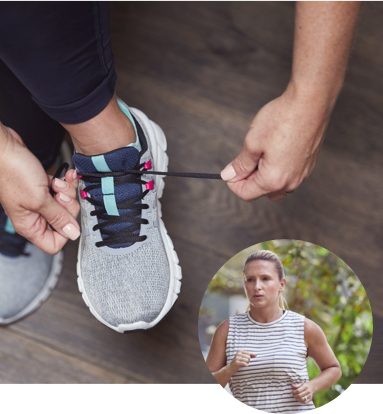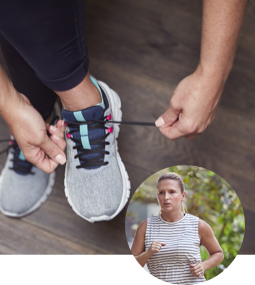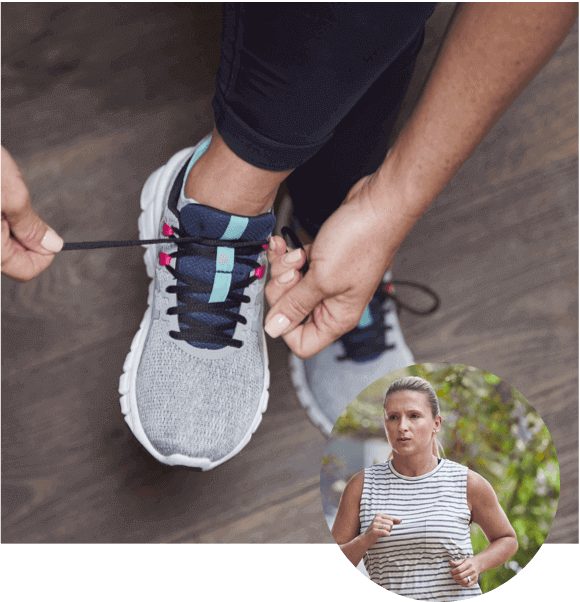 Did you know that treating RA sooner can help increase the likelihood of achieving remission?
Did you know that treating RA sooner can help increase the likelihood of achieving remission?
A rheumatologist can help you find an effective treatment plan to help you aim for the goal of remission—or little to no symptoms. Don't have a rheumatologist?
If you are experiencing repeated flares, it may be time to consider a different treatment approach with a rheumatologist.
Telling your rheumatologist how RA impacts your everyday activities and your personal goals for RA treatment can help them create a more effective treatment plan.
My RA Check-In is a simple self-evaluation designed to help you communicate these things at your next appointment for a more meaningful conversation.