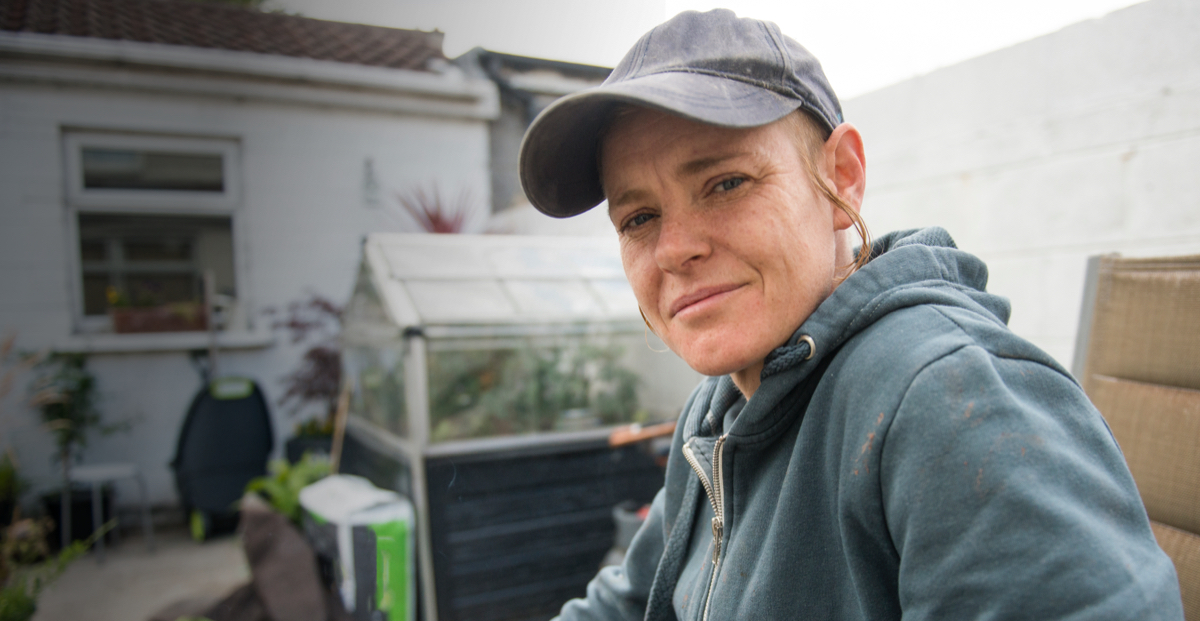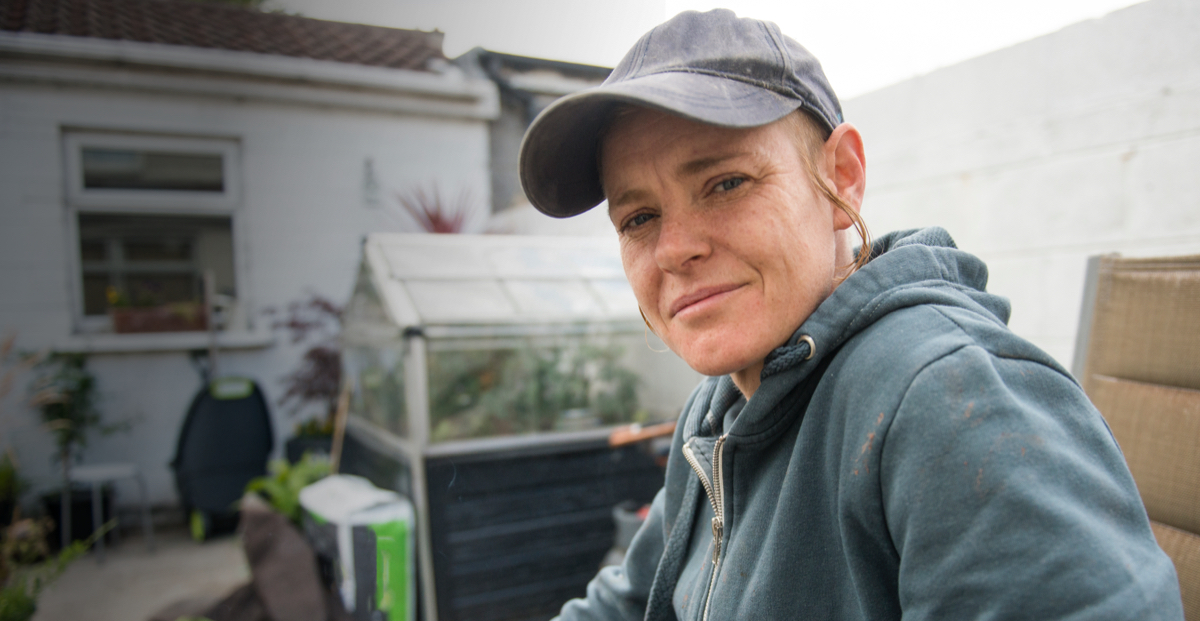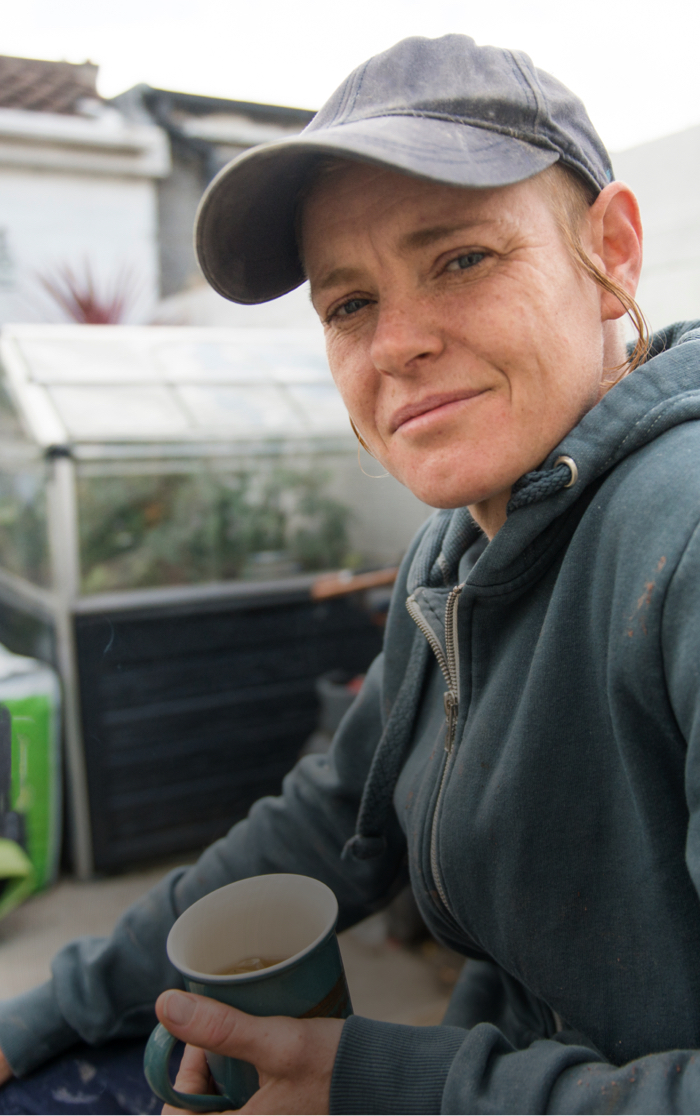 TREATING RA


RA STINKS.
BUT MEDICINE HELPS.
UNDERSTANDING
RA MEDICINE
Know the role of RA medications
in your treatment plan
Reducing inflammation is one of the primary goals of RA medicine.
Other treatment goals include: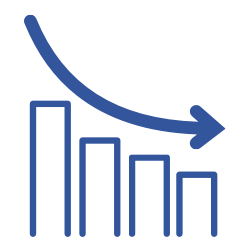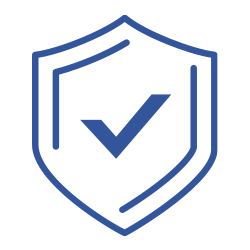 Prevent loss of joint function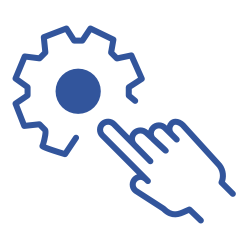 Prevent or control
joint damage progression
Your management plan should aim to reduce joint inflammation, help relieve symptoms, and prevent joint damage progression.
That can help limit the impact of RA on your life, and may put you on a path to remission.
TREATMENT GOALS & REMISSION


Setting
goals is an
important
step in your
treatment
plan
Some days, you might feel like
your RA calls the shots.
But having goals for your treatment
is important.
In fact, setting treatment goals
can help you and your doctor
evaluate whether
an RA
medication is working for you.
You and your rheumatologist should set the goals you feel are right for you.
From reducing symptoms, to
helping prevent further joint
damage, to even
targeting little to
no symptoms, having a
treatment plan can
help
you reach your goal, and stay there.
Considering treatment
options?
Learn about a treatment option for moderate to severe RA and talk to your rheumatologist to see if it could be right for you »

Partnering with a rheumatologist is key
Even if you already have a primary care physician, rheumatologists specialize
in diseases like RA.
It's important to work with your rheumatologist to find the treatment plan that's right for you.
And let them know if you feel unsatisfied with your current treatment.
With the right treatment for you, helping to relieve symptoms and stop further joint
damage may be possible.