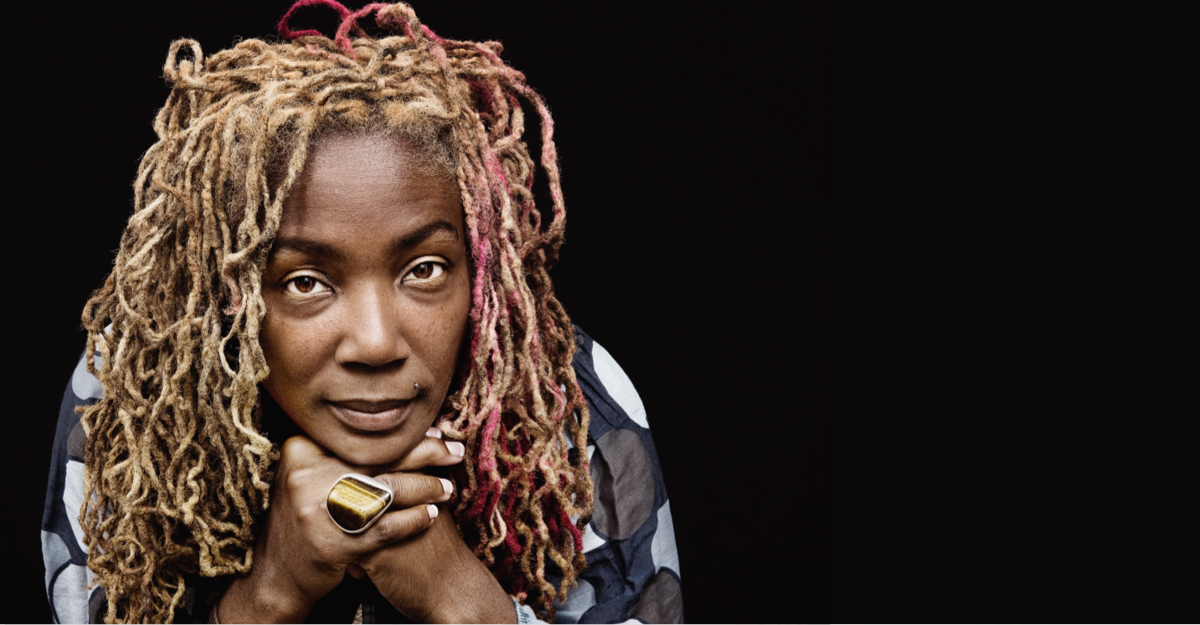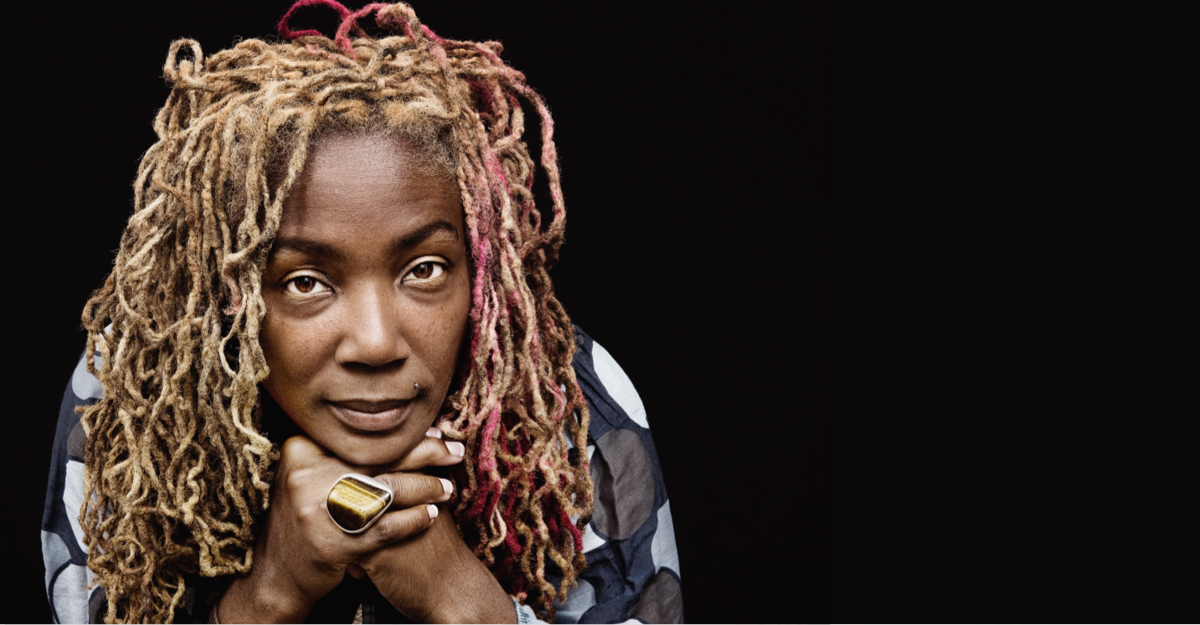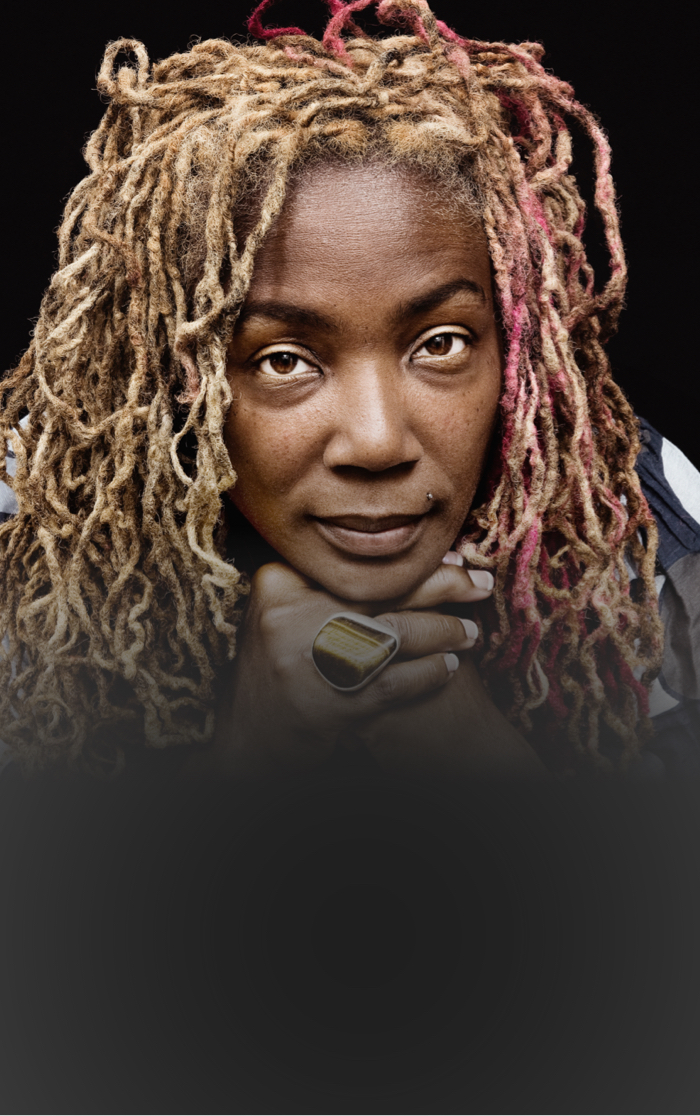 RESOURCES


CHANGE CAN START WITH
A BETTER CONVERSATION
START YOUR RHEUMATOLOGIST CONVERSATION


Preparation can help you better partner with your rheumatologist
Partnering with your rheumatologist is the key to finding an RA medicine that's right for you.
In fact, setting treatment goals with a rheumatologist can help you get more of what you want from your overall treatment plan.
So don't be afraid to tell your rheumatologist how you really feel.
Tell it like it is
An open and direct conversation with your rheumatologist can help you both get what you need out of your time together.
Here are some thought starters to prepare for your conversation:
How much does joint pain impact your daily life?
Are you experiencing any issues or unmanaged symptoms with your current RA medicine?
Are you using pain medicine to help manage your symptoms?
Have you lost the ability to easily dress yourself, get in and out of bed, or wash and dry yourself since your last appointment?
Do you have any life events coming up that you want to make sure you can take part in?
Do you want to be able to participate in recreational activities?
What are some things you're planning to do in the future that you're worried RA might affect?
How can you work toward lowering your disease activity, achieving little to no symptoms, or targeting to remission?
Want more? Sign up today for helpful emails and a Personal Joint Profile tool to help you know what you'd like to discuss at your next rheumatologist visit.
If you as a patient are not keeping track of what's going on in between your visits, you can't have that conversation with your rheumatologist. 
TRACK YOUR SYMPTOMS


Assess your symptoms to help understand their impact
RAPID3 is an online tool that helps you measure your symptoms to help you better communicate the impact RA has on your life.
Bring your RAPID3 results to your next appointment to discuss with your rheumatologist. The results can help you and your rheumatologist find the right plan for you.
This is not a diagnostic tool. Discuss results with your rheumatologist.