UNDERSTANDING

RA MEDICINE


The right medicine can
make a real difference
For many RA patients, it's normal to try several medications before getting to the one that works best for them.
Finding the right one for you may take some time.
That's why it's so important to partner with your rheumatologist.
Don't have a rheumatologist? Consider finding one today.
Know what your medicine should be doing
Reducing inflammation is one of the primary goals of RA medicine.
Other treatment goals include: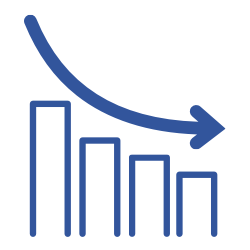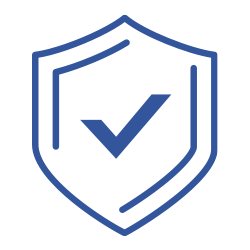 Prevent loss of joint function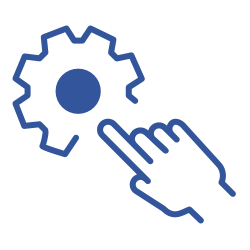 Prevent or control joint damage progression
Effective treatment plans, including the appropriate medication for you, can help limit the impact RA has on your life.
In addition, lifestyle changes such as exercise and physical therapy can help to support that goal. Your doctor or physical therapist can help create an exercise program that's right for you.

There are a variety of RA treatment options
There are many medications currently available to help reduce inflammation, joint pain or swelling associated with RA. That's why it's important to work closely with a rheumatologist to discuss the risks and benefits of treatment options and develop a plan that is right for you.
Some RA medication options include: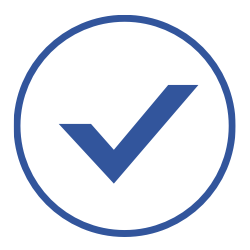 Pain relief medications like acetaminophen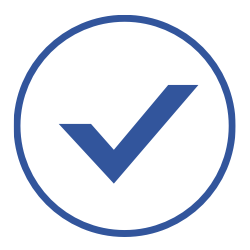 Used broadly to help
reduce pain and inflammation for a short term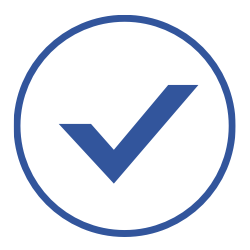 Non-steroidal anti-inflammatory drugs, like aspirin and ibuprofen, help reduce pain and inflammation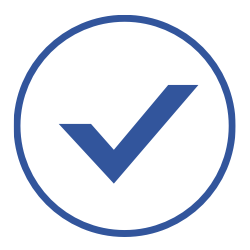 Disease-modifying antirheumatic drugs is a general name for the large number of medicines,
like methotrexate,
that modify the course
of RA itself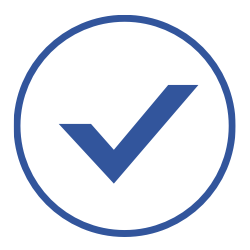 Work by targeting a
specific part
of the immune system
that contributes to the
inflammation seen in RA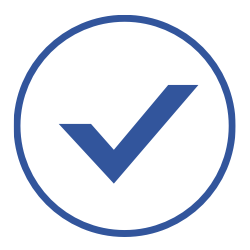 Block parts of the body's
immune response
that contribute
to inflammation
All medications have side effects. Talk to your doctor about the risks and benefits of your treatment options. These medications should be used under the supervision of a healthcare professional. Always tell your doctor about any side effects you may be experiencing.

I was really in a lot of pain in the beginning. Once my medication kicked in, things got better. You can have periods of low disease activity that can last long stretches of time where you do feel better.
Some RA medications can work well initially, but then can stop being as effective over time. That's why it's so important to have an ongoing partnership with your rheumatologist.
Managing pain can
be complicated
Many people take over-the-counter (OTC) and prescription pain medicine in addition to the medicines they use to treat RA. But continued use of pain medicine may be a sign your RA symptoms are not being managed effectively.
It's important to consider the risks and benefits of all medications with your rheumatologist.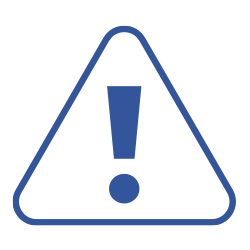 Untreated RA can lead to further permanent joint damage
70% of untreated RA patients showed permanent joint damage on an X-ray
3 years after symptoms began.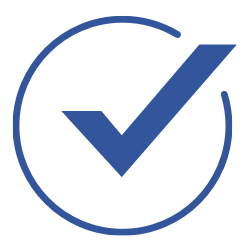 RA medications can help prevent further joint damage
Many RA medications reduce the inflammation contributing to the symptoms of the disease and may help stop further joint damage in RA.