5 signs your rheumatoid arthritis (RA) may not be under control
Learn the 5 signs that your RA treatment plan may not be working as well as well as it should—and what to do about it.
Joint damage can start within 1 year of having RA. If not managed properly, persistent inflammation could lead to irreversible joint damage. Learn more about your RA.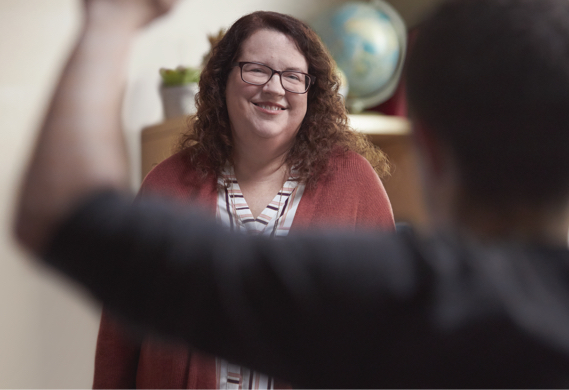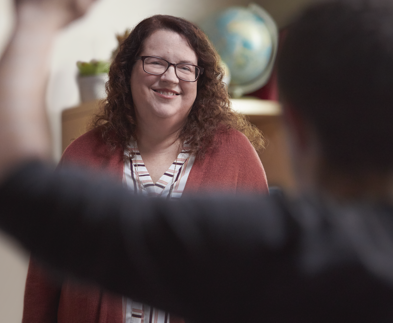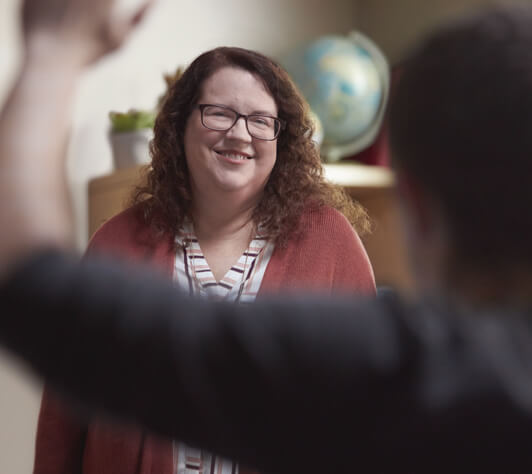 MANAGE YOUR RA  SYMPTOMS EFFECTIVELY 
An effective RA treatment plan should improve your symptoms, reduce pain, and help you reach your treatment goals. If you're still experiencing symptoms despite being on medication for a while, you may want to have an honest conversation with your rheumatologist about other treatment options.
 PARTNER WITH  A RHEUMATOLOGIST 
Setting goals with a rheumatologist can help you get more of what you want from your overall treatment plan.
In addition to setting goals like relieving symptoms or stopping further joint damage, you should also set goals that impact your everyday life.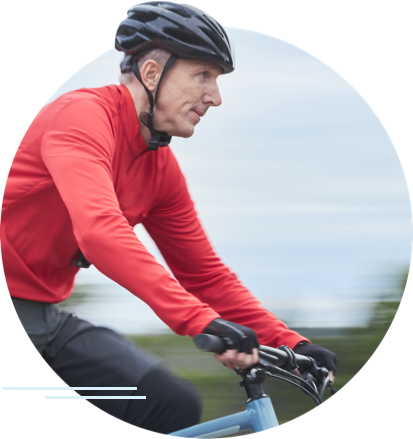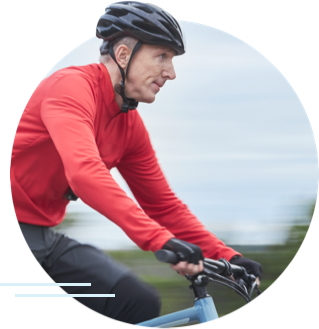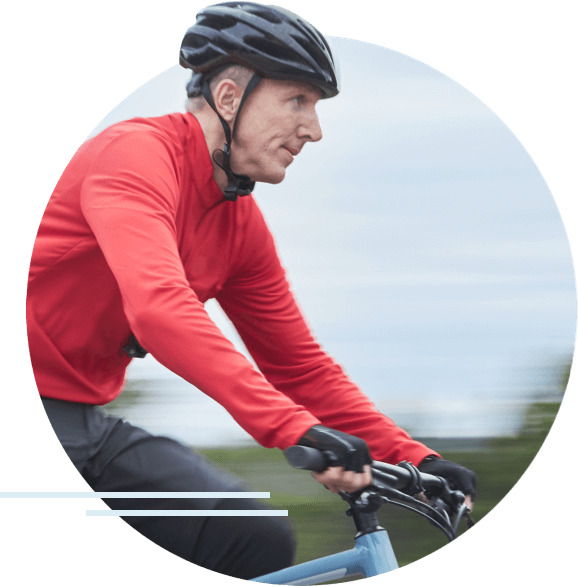 PARTNER WITH  A RHEUMATOLOGIST 
Hear how people with rheumatoid arthritis (RA) have set and achieved personal treatment goals with a rheumatologist.
 SET TREATMENT GOALS  & REACH FOR MORE 
An effective treatment plan starts with you. Setting the goal of reducing inflammation can help you work towards little to no symptoms.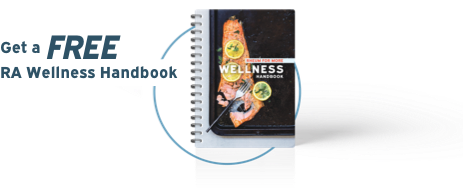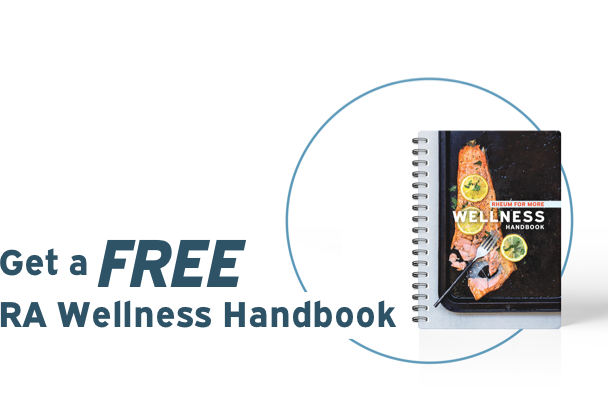 Sign up for emails to get a free RA Wellness Handbook—an all-in-one resource with recipes, RA management tips, symptom tracking, and more to help you live better with RA.
 TRACK YOUR  PROGRESS TOGETHER 
"My job is to keep an eye on that ultimate goal and adjust their treatment plan along the way to help them reach it."
Working toward a shared vision for your RA treatment goals is key to a productive partnership with a rheumatologist. Openly discuss any progress or setbacks to help ensure that your RA treatment plan is successfully helping you reach your goals.
Dr. Grace Wright discusses the importance of setting treatment goals with your rheumatologist.